Tabitha Books is a division of Tabitha Publishing Ltd. If you would like a signed copy from Graham, please purchase it through the publisher: tabithabooks.webs.com.
Living and working as a musician in Hamburg, Ticket to Ride is an account of some of the events that many English groups experienced and wished to forget. It is dedicated to the many musicians who failed to survive the trauma and returned to England.
A chance meeting between a young boy and Michael Collins in Macroom, a small town in County Cork, on the fateful day of his death on 22 August 1922, affects the next three generations of the Reilly family.
The early 1800s was a difficult time for England. Already at war with France and Napoleon Bonaparte, the financial strain was further increased when it entered into a war with America. The War of 1812 sometimes referred to as "the Second War of Independence".
Brian Chapman feels the brunt of the crisis as he struggles to keep his family business afloat with diminishing income and the looming financial catastrophe. It's 2010 and the world is on the edge of a financial meltdown. Can he survive this most challenging problem of his life or will he lose everything?
So you want to write a novel, your story, your life, your memoir, autobiography or your family history. WRITE ON! is written by published author and speaker, Graham Sclater. This book will answer many of those questions from development, characterisation, dialogue, research and so much more.
Harry Clark was a young soldier stationed in Cyprus where he met and married Xanthi, but within weeks of the birth of their daughter, he left to join the Special Forces. His precarious life was cut short when he was shot by Malik an Iraqi insurgent and left for dead.
When an illicit affair with womaniser and ultra-wealthy city financier Julian Hamilton-Lufton turns sour Alicia Fisher commits suicide. Will this provoke his earlier spurned conquests to return and wreak their revenge?
Young sisters Hannah and Abi are faced with a dilemma that would not be wished on anyone. How do they help their seriously ill mother who is in desperate need of life saving and expensive treatment in America when all they have is their pocket money?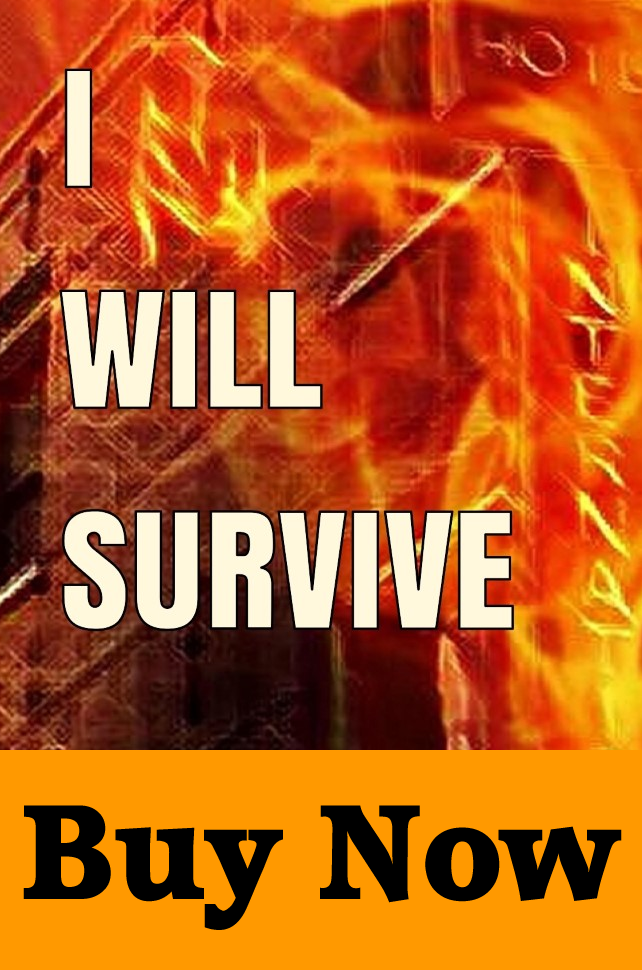 East End criminal and alcoholic, Liam Reilly had no option but to leave his wife and kids in London following an horrific fire at his home. Forced to leave England and like so many people with something to hide he found himself in the Red Light District of Amsterdam. Will his fortunes ever change?