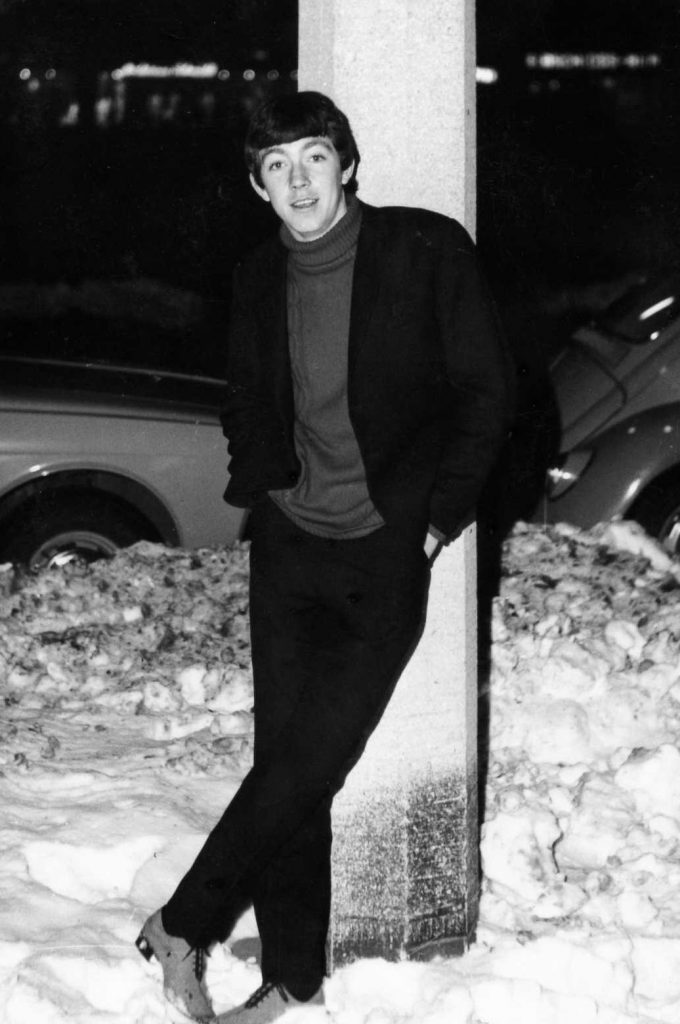 I live in Exeter and studied at the Phoenix Arts Centre in Exeter, where I concentrated on creative writing for the screen and television. Many of my scripts have been optioned but as yet I am still waiting for them to be greenlit.
I spent many years living and playing Hammond organ in various groups in Germany, Holland, Belgium and Scandinavia during the sixties and returned to England in the early seventies where I worked as a session musician in many of the top London studios.
I am fortunate to have recorded or played with many artists including Jimi Hendrix, Fats Domino, Ritchie Blackmore, James Taylor, Elton John, Christine Perfect, Tony Ashton, and many more name musicians.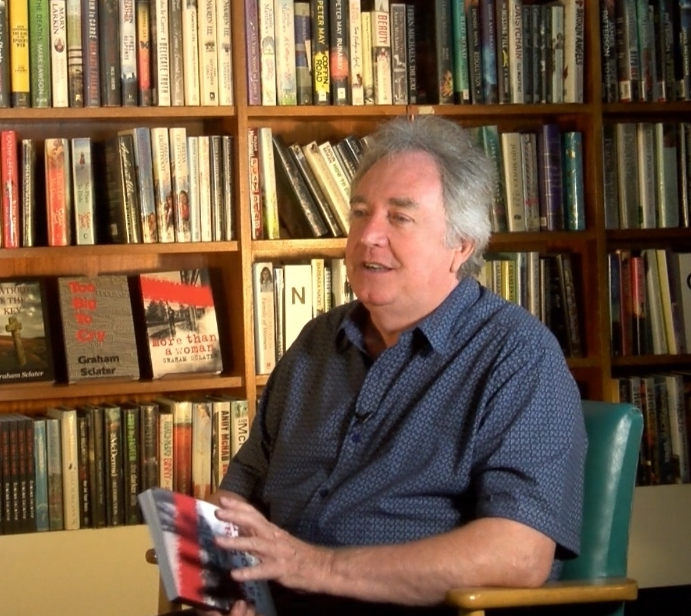 My first novel "Ticket to Ride" set in Hamburg during the 1960s was published in 2006 by Flame Books and republished by Tabitha Books in 2012.
Since then I have written a number of novels and details of all of them are available on the BOOK COLLECTION tab on the taskbar.
Since 2014 I have been delivering Creative Writing Courses on international cruise ships as well as book readings in libraries and literary festivals and running courses and sessions around the UK.
I also have a monthly Book Review slot with JP at Venture Radio where I talk about the work of other authors.
My ninth novel "Born To Run" was published in May 2022.